Ever wondered where Mother's Day comes from? Or been curious why we so often give chocolates as a way of saying 'thank you'?
Ireland and the UK started celebrating Mother's Day on the same day that Mothering Sunday was celebrated, the fourth Sunday in Lent. Both celebrations have now been mixed up, and many people to this day, still get them confused. If we track back further through history, Mother's Day is celebrated in ancient times too. The ancient Greeks would celebrate Rhea, The Mother of the Gods and Goddesses every spring. Similarly, The Romans also adopted worship for their Mother Goddess, Cybele. Christians adopted these celebrations after the Roman Empire fell and the rest is quite literally, history!
Central to all celebrations, regardless of religion or country, food is the centre-piece we all look forward to. Historically, families would look forward to a break on the fourth Sunday in lent and a simnel cake would be presented for all to devour. The richness of the Simnel cake made it a family favourite but as times changed chocolate and confectionery began to be exchanged. Mother's Day presents range year on year but traditionalists always opt for a delicious box of chocolates for Mum.
Sometimes, it's the smallest gestures that make the biggest impact. It's important to celebrate our Mum's (and Dad's too) all year round and not just on this chosen day. If you happen to be in the market for some Mother's Day gifts then read on for 5 suggestions that would definitely make Mum's day:
These rich and creamy pralines are like no other!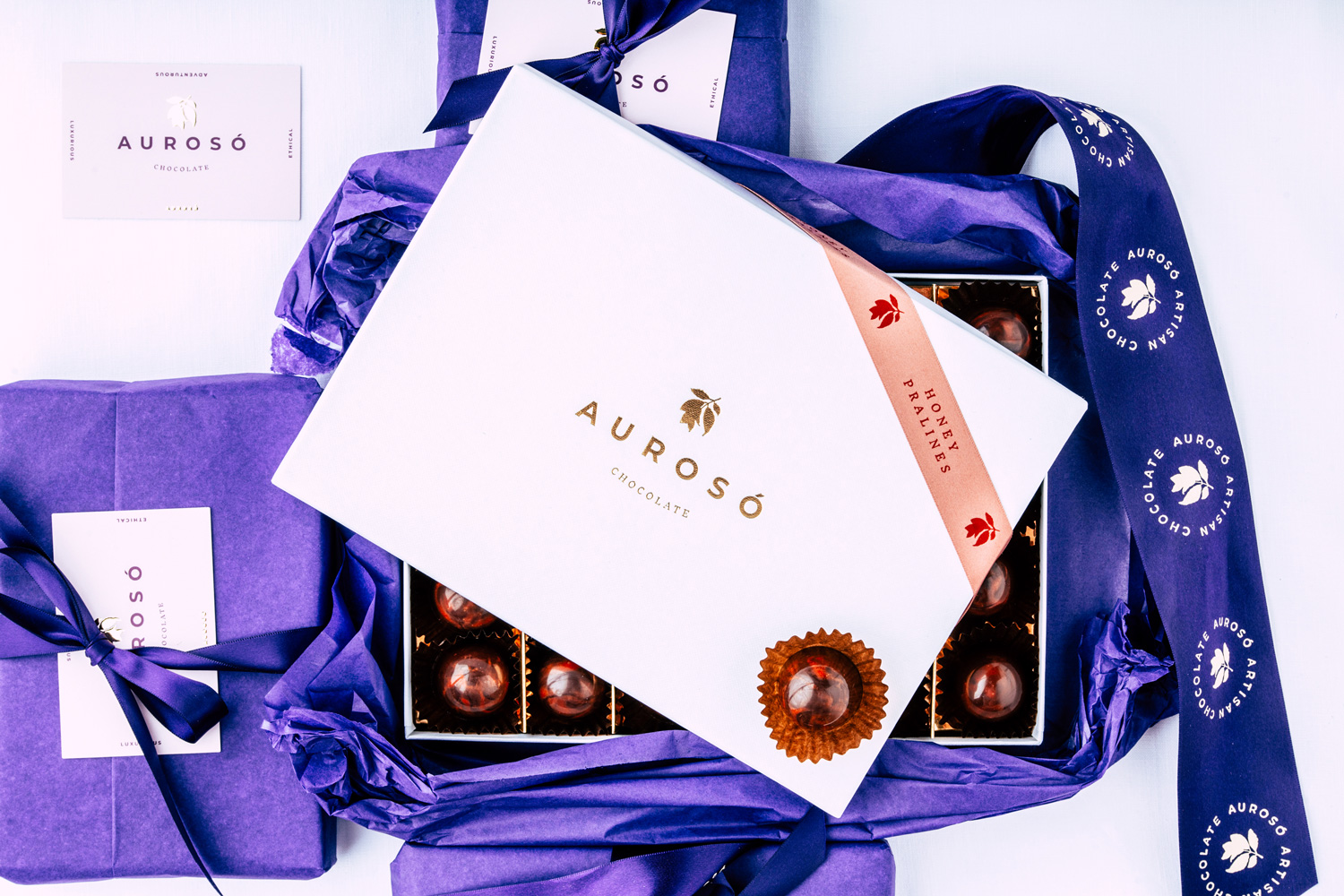 Small chocolate rounds bejewelled with exciting flavours Mum's sure to like.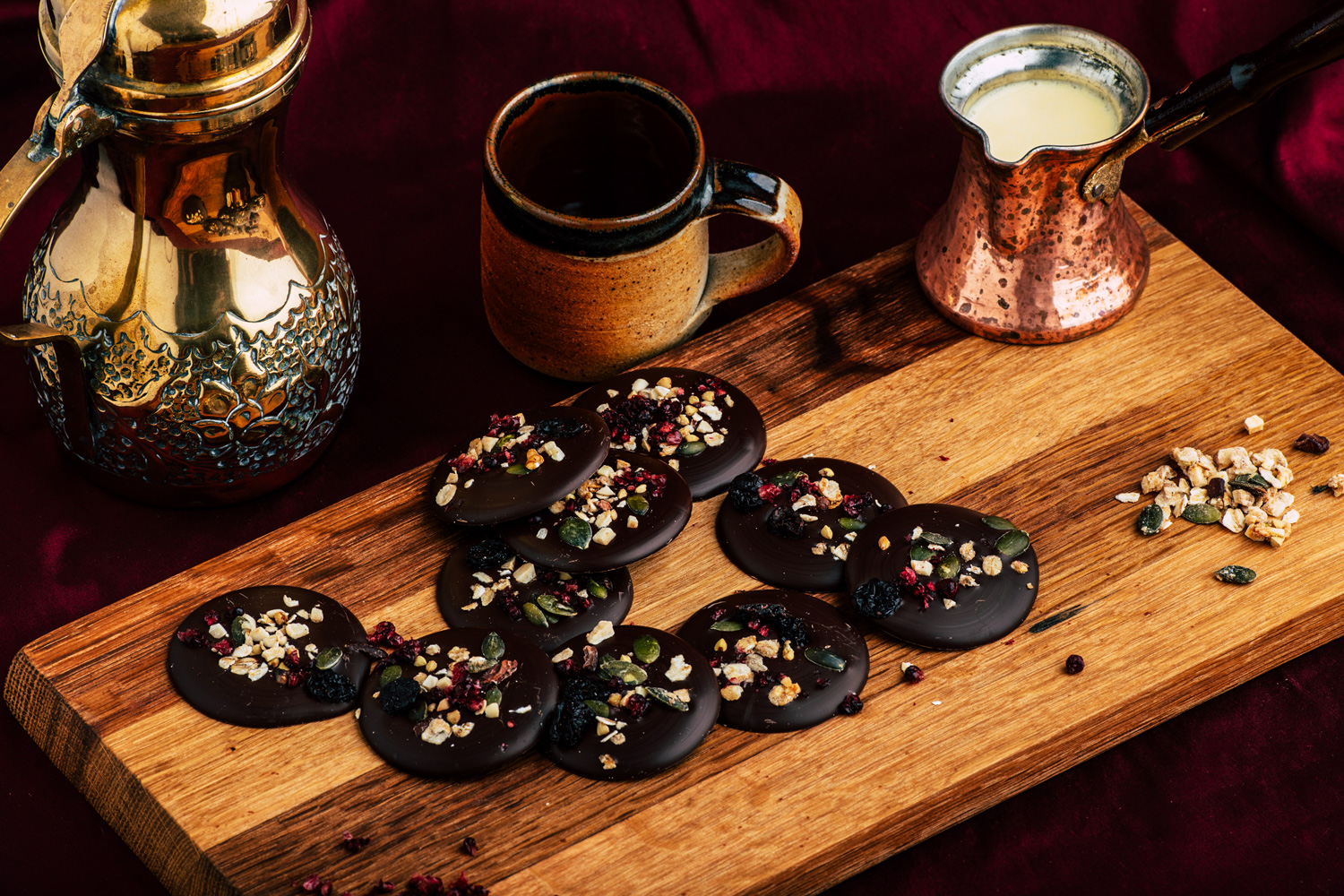 Because who doesn't love a warm mug of cocoa? Well, our Hot Chocolate is pure chocolate – no powder so it tastes even more luxurious.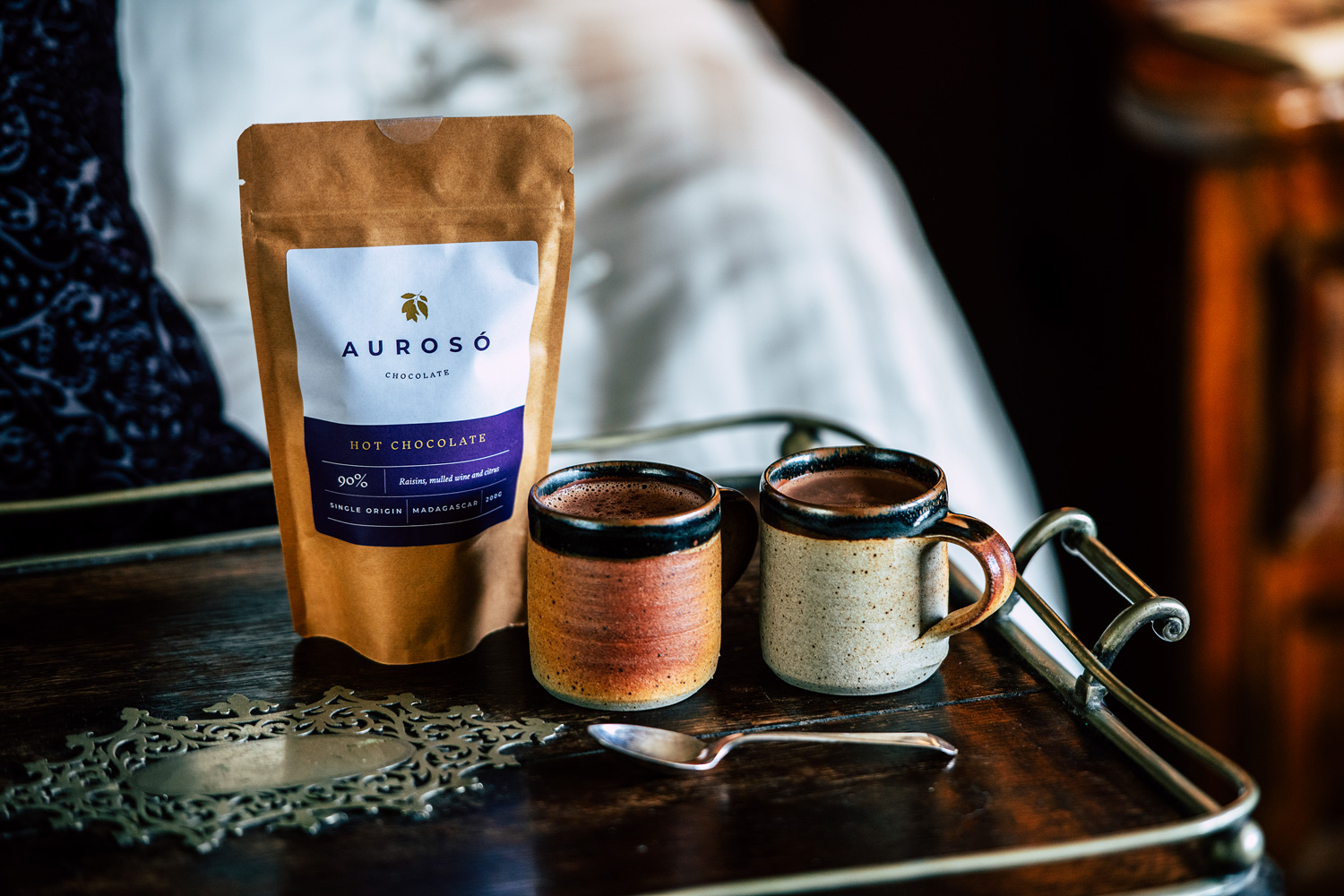 Great tasting Aurosó ganache bars that hit the spot.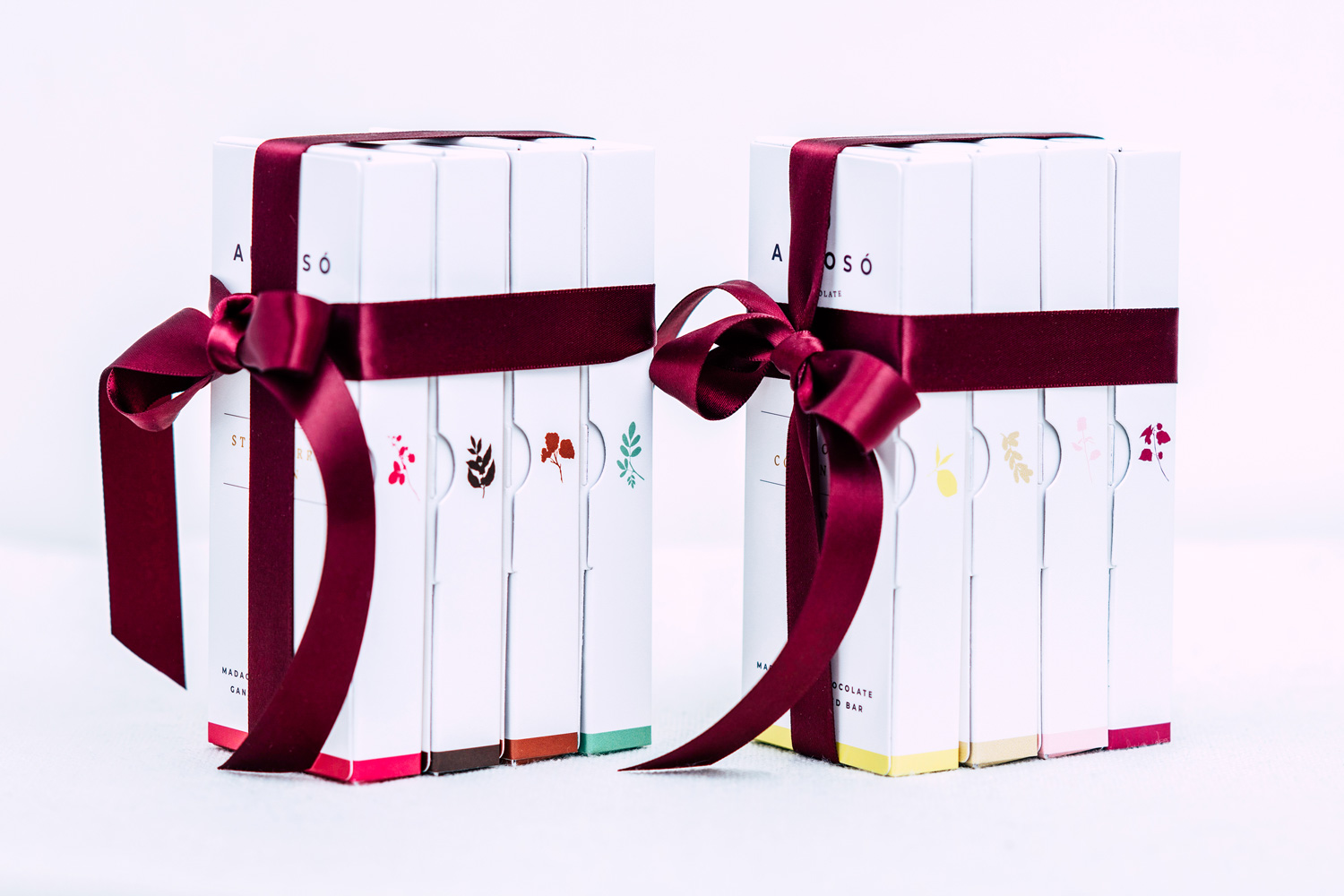 Our 90% Dark RaiseTrade solid bar enrobed in either Milk or Dark casing. Decadently simple, yet super satisfying.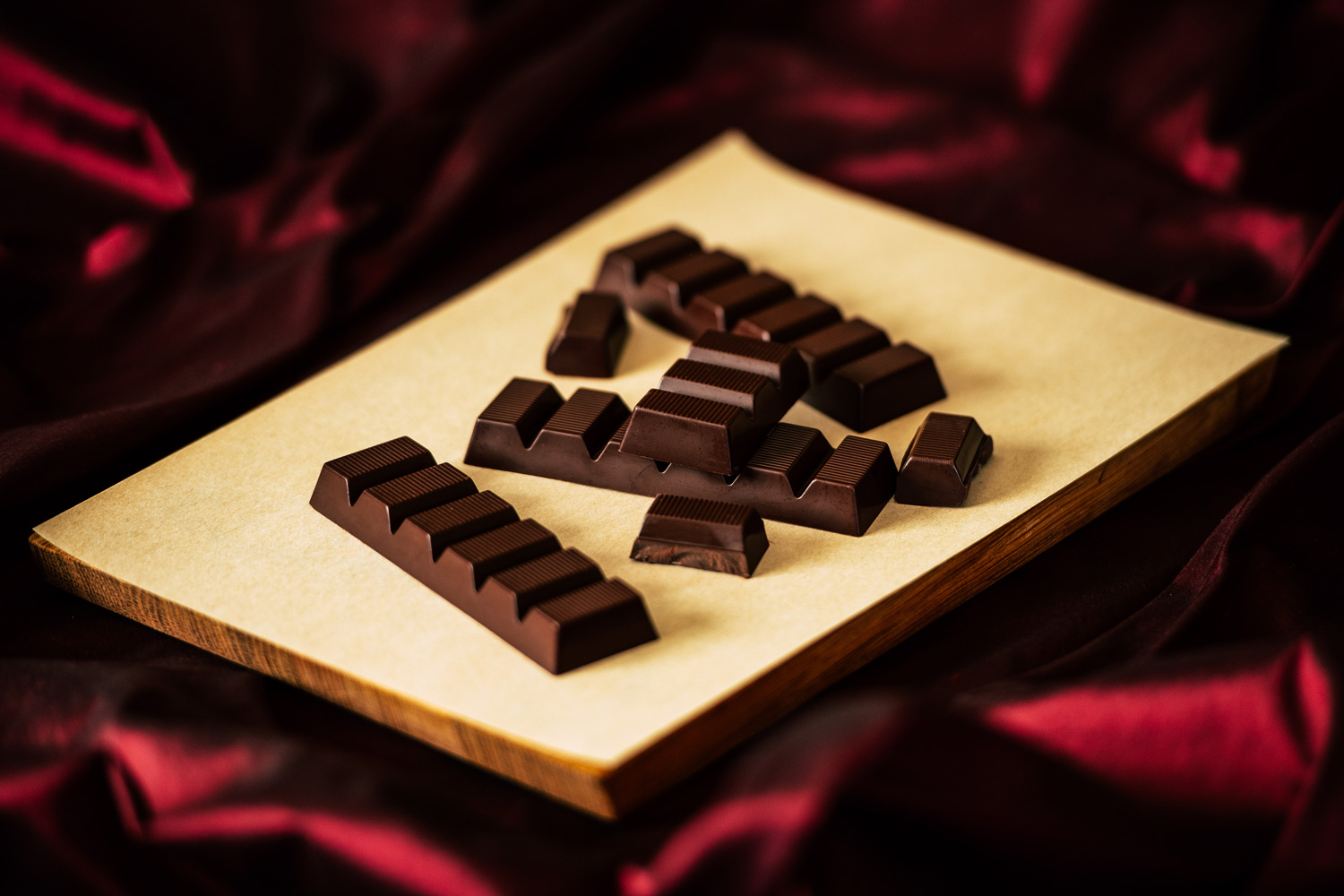 Written By Naomi Beider