Ah, the humble chocolate egg. It's been a staple of so many of our lives for as long as we can remember. Mine, like many other people's Easter, centred around what Easter egg my parents were going to get me. Our family isn't religious but we still celebrate this Christian tradition. However, I've never really thought about the origins of the chocolate Easter egg until now.
So, do we all know the resurrection story of Jesus Christ? His is a well-known and well-rehearsed tale. But what of the chocolate egg? Why is that significant and where did it originate from?
Pagans used to celebrate this very same day centuries before the age of Christianity. For Pagan culture, the spring festival signalled reborn life and fertility. The spring equinox was the natural indicator for the beginning of spring and they celebrated that in all its glory.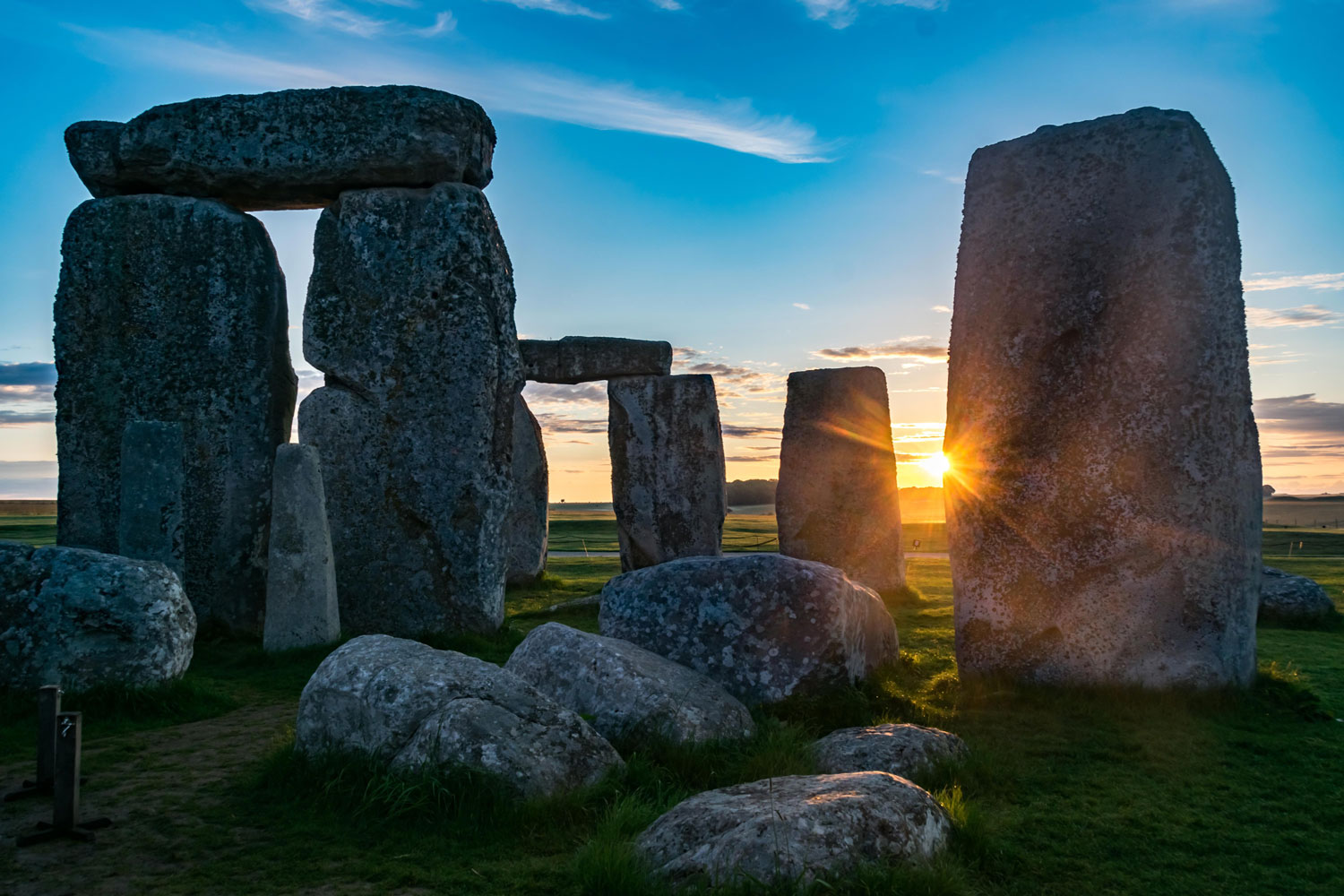 The egg symbol still retains most of its meaning today, signalling fertility, rebirth and the dawn of new chapters. The egg symbol remains prominent across all cultures and religions on an international scale, each drawing their own meaning from the symbol. In Western Europe , people would always give eggs to their loved ones for the spring equinox. This tradition gained traction during the Victorian era when presentation styles blossomed for those with status and wealth. Decoration was paramount to the Victorians and they ensured their cardboard eggs were brimming with Easter gifts and chocolate.
The first iterations of the chocolate egg originated in France and Germany. These chocolate eggs were dark bitter in taste yet brave chocolatiers pushed on. British chocolatiers JS Fry & Sons produced the first hollow chocolate egg in 1873. Yet it was Swiss chocolatier Daniel Peter who invented milk chocolate in 1875 that catapulted the chocolate egg into mainstream production. It's been a glorious love affair with the chocolate egg ever since.
But whilst we marvel at great chocolatiers and inventors we cannot discourage from the truth behind mass produced chocolate eggs. Andrew Baker's article 'What's really going on with chocolate? The truth about your Easter egg' needs no introduction. In the UK alone we buy – and consume – 80 million Easter eggs each Easter. Staggeringly, the cost of mass produced cheap Easter chocolate usually comes at the price of the labour involved with making the product and the manufacturing process. It's no secret that quality chocolate will be more expensive than your high street favourites. The real cost of high street and low priced chocolate comes down to labour. Cacao farmers are paid some of the lowest wages out there for farmers. It is estimated that 70% of the world's cocoa comes from West Africa, with the Ivory Coast accounting for more than a third of global supply.
As a chocolate company we were determined to pivot away from this narrative. Our 90% Madagascan RaiseTrade chocolate is one of the freshest couvertures in the world and ensures that the Malagasy people reap the rewards.

Child labor has been found on cocoa farms in Cameroon, Guinea, Nigeria, and Sierra Leone, although since most of Western Africa's cocoa is grown in Ghana and the Ivory Coast, the majority of child labor cases have only been documented in those two countries. It is a serious issue across the whole of West Africa and another reason we consciously opted for the most ethical chocolate – RaiseTrade. With Raisetrade the chocolate is made in the country of origin. Compared to an export of farmed cash crops such as cacao beans it's worth many times more for Madagascar and Colombia helping the people to trade their way out of poverty rather than accept charity. And, most significantly, there is no child slave labour with Chocolat Madagascar – they are completely transparent about where the chocolate has come from.
Real chocolate doesn't need emulsifiers, soy lecithin, additives or sugar to be added into the mix. Real chocolate tastes fresh, rich, intense, exciting and pure. The percentage of cocoa also comes into the fold when it comes to selecting better chocolate.
If you've made it this far and want to choose ethical chocolates to gift this Easter then you've come to the right place. We offer an array of options for you to choose from and best of all they are RaiseTrade chocolate certified. We think you'll enjoy our Egg Tablets the most – they are distinctively grown up in flavour with a deliciously rich chocolate base. Shop Egg Tablets here.
This Easter, think differently about where to buy your chocolate from and I promise you won't be disappointed.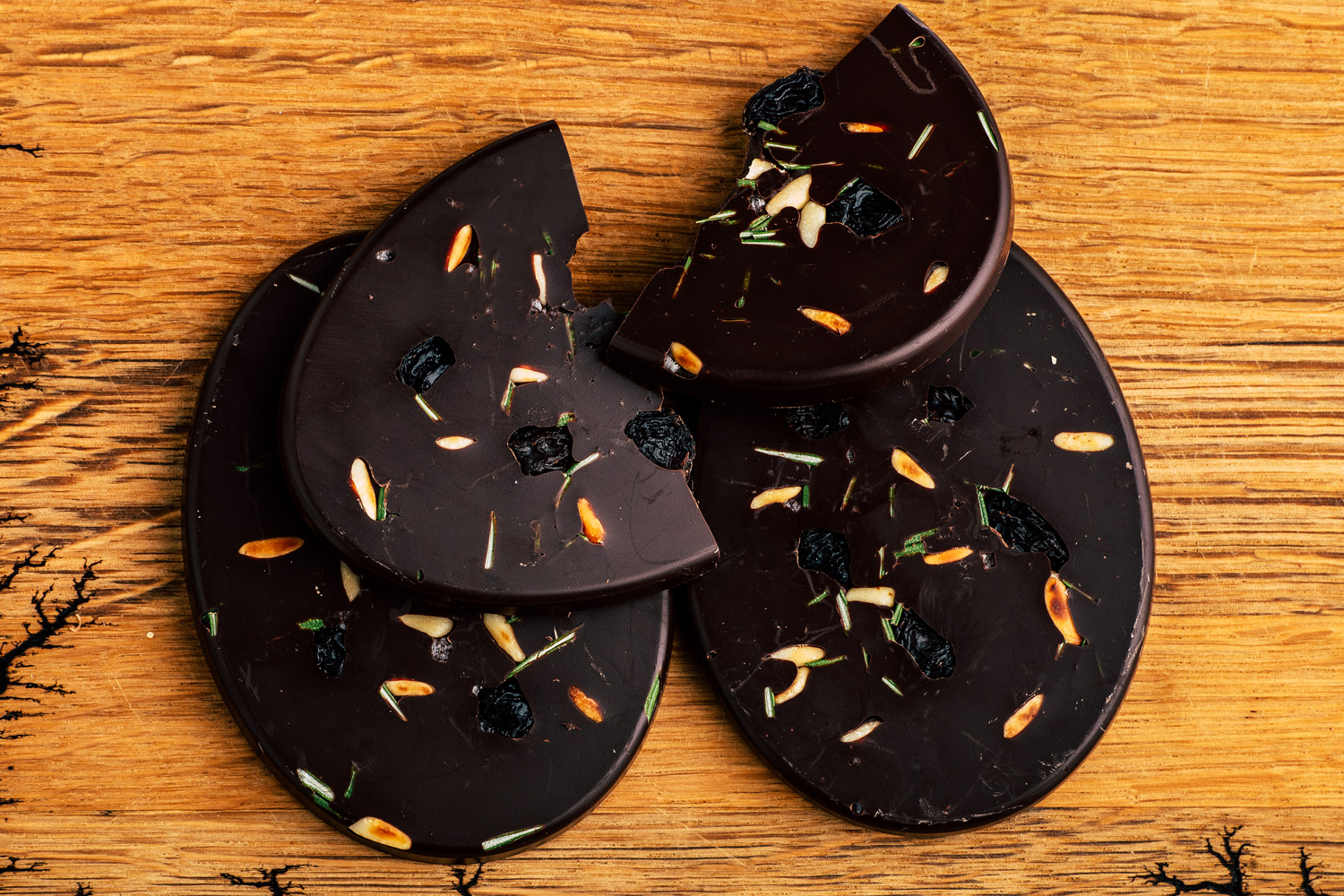 Interested to read up on this issue? Check out Food is Power's and The Time's insightful articles on child slave labour in the chocolate industry.
Written by Naomi Beider.