Dark chocolate has had a bad reputation for being bitter and too intense in comparison to it's Milk and White Chocolate counterparts. But we're here to educate you on why Dark Chocolate is the most flavoursome and best chocolate we should be turning to.
Things you might not know about Dark Chocolate:
Dark Chocolate is a rich source of flavonoids, antioxidants and minerals, generally containing less sugar than Milk Chocolate. Our Aurosó Dark Chocolate has been scientifically tested and contains more flavonoids than broccoli!
There isn't a minimum amount of cocoa that needs to be there for us to label it 'dark' so there are many varieties of Dark Chocolate varying from 50% cocoa up to 100% but it is best to read labels carefully to distinguish the best Dark Chocolate brands out there.
Dark Chocolate has some great health benefits as it has naturally occurring iron, magnesium, copper and manganese. Aurosó chocolate uses a minimum of 90% Dark Chocolate in all our chocolate. Our chocolate is made in 15 days from pod to couverture, in its origin Madagascar, by Chocolat Madagascar, making it one of the freshest chocolates in the world.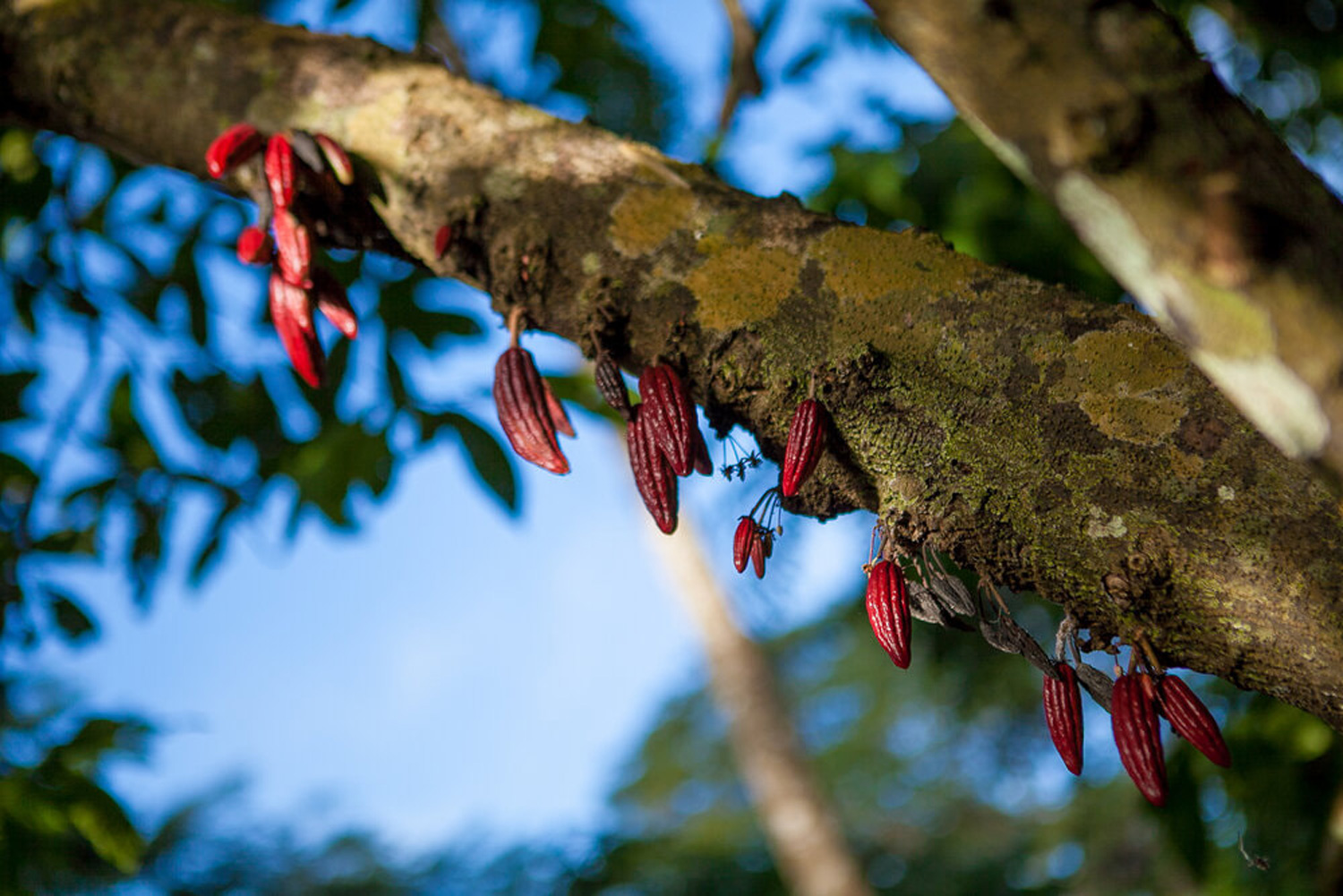 Dark Chocolate (in fact all quality chocolate) shouldn't be cheap. Cheaper priced chocolate means it is low quality, the farmers and individuals involved in the chocolate making process are paid a significantly lower wage. Big companies add vanilla flavouring and throw in additives to mask the low quality chocolate's taste. All Aurosó chocolate is priced individually but the price reflects the quality of the bean, RaiseTrade Chocolat Madagascar means a fairer wage for the employees and farmers, with the value of the crop staying in origin supporting 500 Malagasy families.
Dark Chocolate activates multi-sensory neurons and the palate. You should be able to distinguish great Dark Chocolate by the texture, shine, vividness of colour and the delicate flavour notes you taste in each bite. All Aurosó products use 90% Dark Chocolate which is naturally sweet and fruity in taste. Our products are handcrafted but undergo strict quality control guidelines and are tempered to perfection. We only use natural ingredients in our products, and in the Bon Bon ganaches we use a local Spring Honey from Honeys of Henley to sweeten the bon bons – no sugar here! No wonder the bon bons are only 1g of sugar each.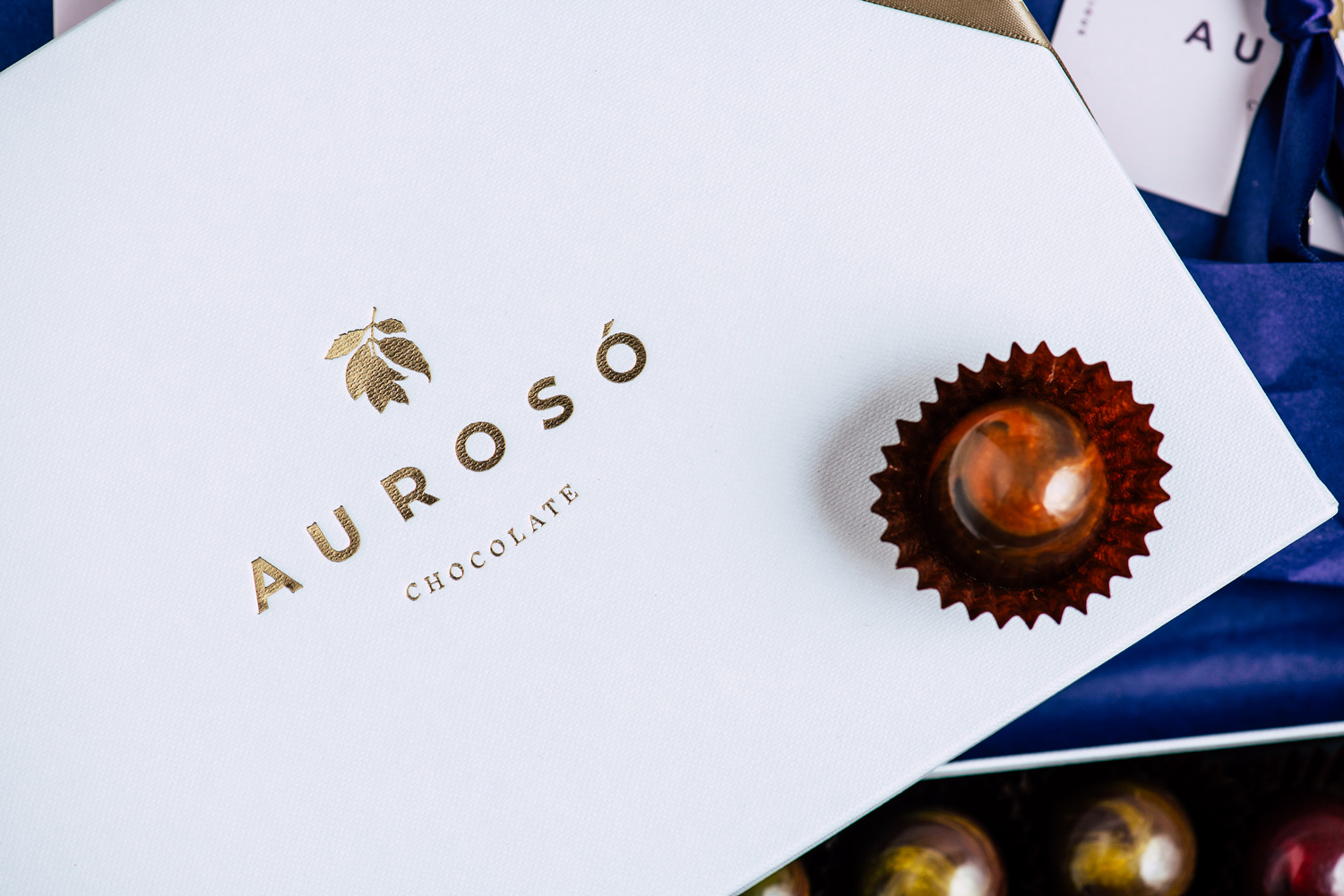 It is so important that you taste Dark Chocolate as it is meant to be tasted. By using 90% Dark Chocolate we have reduced the amount of sugar that normally goes into the chocolate making process. Sugar typically spikes your glucose levels and gives you a short, sharp burst of energy that leaves just as quickly as it arrives. Through reducing the sugar, we have minimised those sugar crashes, ensuring you really taste the beautiful chocolate first. The reason we can do this is because Chocolat Madagascar is one of the best quality in the world (Golden Bean award winning)!
So there you go, we hope you learned some interesting facts and also feel empowered to make the right choice when choosing your next chocolates.
Have we whet your appetite? Find all our products mentioned in this article on our website or at your local stockists. Your next chocolate adventure awaits…
Written by Naomi Beider