Memberships
Ganache Bars
Honey Chocolates
Choose Your Membership
Choose from our Ganache Bars or Honey Chocolates Membership.
If you choose one of our Ganache Bars Memberships, you will receive 2 ganache bars each month.
If you choose one of our Honey Chocolates Memberships, you will receive a box of 6 or 12 honey ganache chocolates each month, depending on which membership you choose.
If you choose to pay monthly, your membership will be rolling unless you choose to cancel by contacting us. If you choose to pay in a single payment, your membership will last 6 months.
You will receive a rotating selection of our luxury flavours.
FOR YOU OR SOMEONE ELSE?
Choose if you want to pay monthly or in one single payment – ideal for gifts.
All subscriptions will be Aurosó Chocolate gift wrapped.
If your subscription is a gift, we can include a special message for you. Please include your message in the Order Notes box at checkout.
If you are going on holiday or want a break for a month please contact us before the 1st of the month of delivery.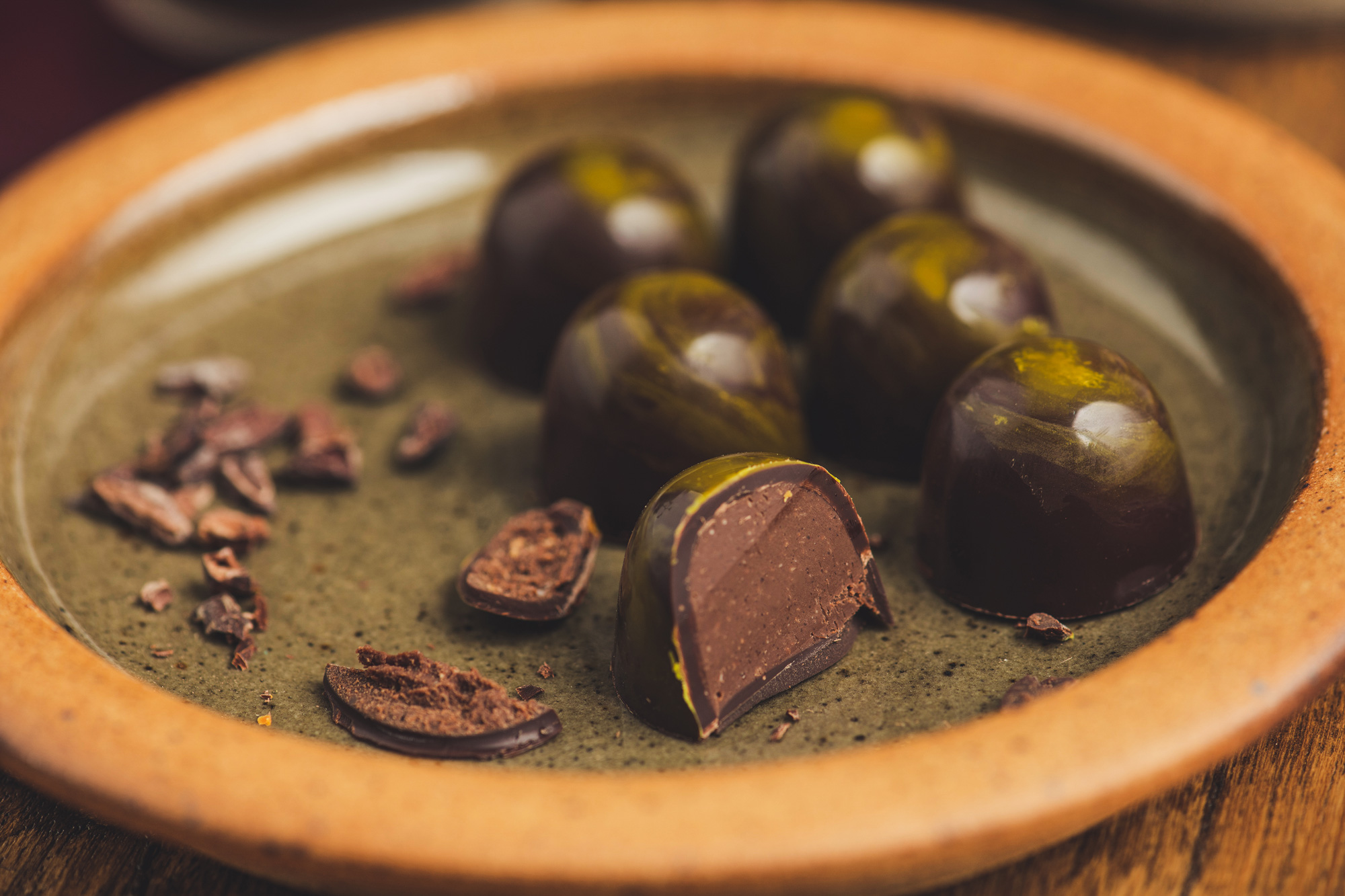 Enjoy Your Monthly Aurosó
Your chocolate will be dispatched in the 3rd week of the month, on our usual delivery of 3-5 working days.
All Aurosó Chocolate Club prices do not include delivery which is calculated at checkout.